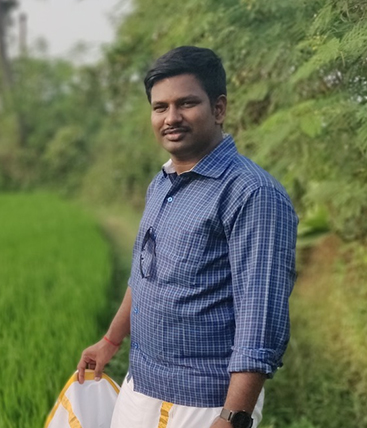 Before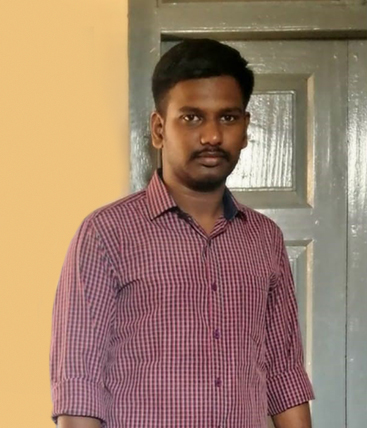 After
People very often complain that they do not get time to exercise and follow a healthy diet because of extremely busy schedules and paucity of time. This appeared to be the case for 27-year-old Karan as well. He was a fitness enthusiast and could happily workout. However, the hectic pace of his life didn't leave him any time to visit the gym or even run outdoors.
"I had started piling on weight due to my unhealthy eating habits, an erratic schedule, and little to no exercise. My social life had also taken a beating and my poor self-image was gradually eroding all the confidence I had", Karan said.
THE STIMULUS FOR A NEW START
Karan had faced enough flak for his excess weight and was desperate to reform his unhealthy lifestyle. A caring family member understood his constant predicament and suggested that he should get fitness equipment at home. He then ordered an RPM treadmill to kick-start a new routine. With that, he was also provided a complimentary diet and fitness plan by OneFitPlus.
COMMENCING THE JOURNEY
OneFitPlus registered diet coach Tharani got in touch with Karan and understood the details regarding his lifestyle and health goals. She prepared a customized diet and fitness plan for him that resonated with his individual needs and preferences. He followed all the instructions with complete devotion and fortitude. He was able to lose 2 kg in the first two months.
"I decided not to give up. The initial success had given me a burst of confidence and I was feeling charged up. I enhanced the intensity of my workouts and followed the diet advice as strictly as possible. In the next 2 months, I dropped another 3 kg of weight".
GOING STRONG
Motivated by his transformation, Karan is feeling more active and energized than ever. He has a happy state of mind and is resolute not to let the dropped weight come back. For that, he is religiously sticking to the diet and workout regime and is making sure not to make any more bloopers.
"OneFitPlus has not only helped me lose weight but made me follow a healthy lifestyle forever. I cannot convey enough gratitude for the positive changes that I have experienced with this plan", said Karan.