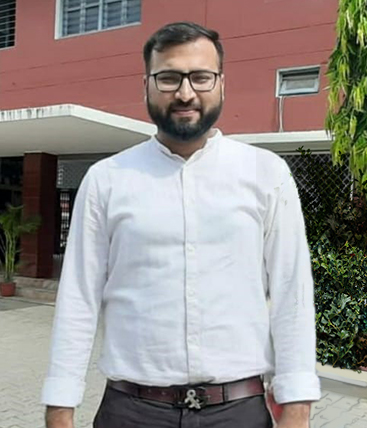 Before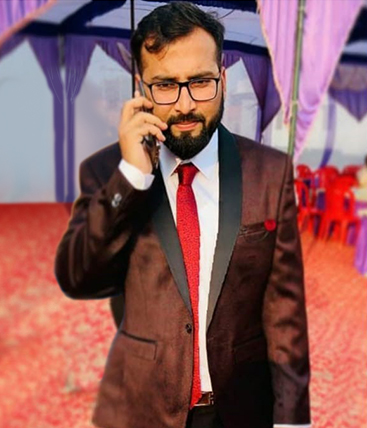 After
Always the "fat friend" in his social circle, Mohammad Zahid loved binging on fast food and consumed too many calorific meals in a day. As a result, his weight touched a whopping 96 kg. His extra weight made him restless while studying during his college days as well.
"During my first job after college, my colleagues began a weight-loss challenge and urged me to join. As a part of the challenge, I was supposed to visit the gym for exercising but it was hard for me to make time for it in my busy schedule", Zahid recalled.
THE TURNING POINT
Zahid constantly remained anxious and stressed about his weight and the health consequences that might soon grapple him. He felt that his confidence and productivity would also take a beating unless this problem was soon addressed. Observing his pain, a close friend recommended buying a home treadmill and start working out immediately. He then bought RPM 5000 Treadmill from OneFitPlus. Along with it, he was also provided with a customized Diet & Exercise plan.
"I dedicated myself to 3 months of disciplined Diet & Exercise. I made sure to cut soda and fast food out from my diet and began eating more vegetables, fruits, lean protein and made a log of my daily calories on the OneFitPlus App", Zahid said.
All this while, he remained constantly in touch with his diet and fitness coach Tharani who made extra attempts to motivate and encourage him in this journey.
PRIORITISING EXERCISE
Zahid earlier had an absolutely sedentary lifestyle but after getting the OneFitPlus plan, he plunged into exercise mode with full determination. Initially, he would get tired easily, but once he mobilized himself, he started gaining stamina and did not look back.
HARD WORK PAYS
By the first two months, Zahid lost 4 kg and in the following 2 months, he was successful in losing an additional 5 kg. He was now feeling a lot more presentable and confident. He is 87 kg now and passionately committed towards his new fit and healthy lifestyle.
"The physical changes are amazing and Impressive, but the crazy thing is the mental mind shift that I have experienced. I am really living life now, not just existing. I'm becoming the person I've always wanted to be and it feels amazing", said Zahid