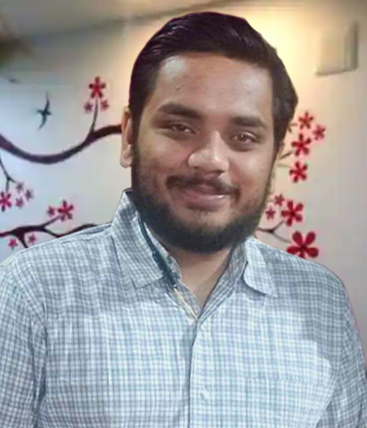 Before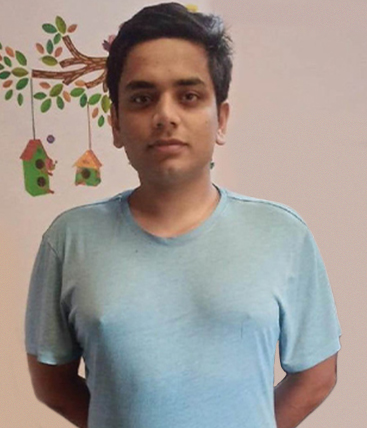 After
Sedentary Life
Abhishek had a mostly sedentary lifestyle, with no time to exercise or plan a healthy eating schedule. He would eat whatever was available with little to no physical activity on a day to day basis. Consequently, not just his weight increased, his health took a beating. He developed high uric acid levels because of which he also started having joint pains.
"When my health indicators began to show alarm signals, I knew I had to find a way out of the current situation", he said.
The Motivation
Abhishek's doctor advised him to lose weight if he wanted a fit and healthy life. He realised it was time to get a hold on his life and that's when he decided to purchase exercise equipment from OneFitPlus. He was also given a complimentary diet and fitness plan to help him in his weight loss journey.
Gradual Beginning
Abhishek was explained the importance of eating local, seasonal and fresh food at regular intervals by his diet coach Meghana. She prepared a customized plan for him and he slowly weaned himself away from junk and sugary food. One he got into the groove, there was no looking back. As he gained stamina, he also moved to the second level of the fitness regime. Even during the lockdown period, he tried to follow the plan exactly as suggested.
Going Strong
Abhishek was able to lose 7 kg in just 2.5 months due to his strong will power and commitment to reach his goals. Due to his high uric acid, he cannot follow a high intensity exercise regime, but he continues to focus on a healthy diet and level 2 work out. In two months, his uric acid level also fell from 9.5 mg/dl to 8 mg/dl.
"I have understood the importance of balanced diet, adequate sleep and hydration. I will not stop until I reach my ultimate fitness goals. I owe this to myself and my family", he said thanking OneFitPlus.