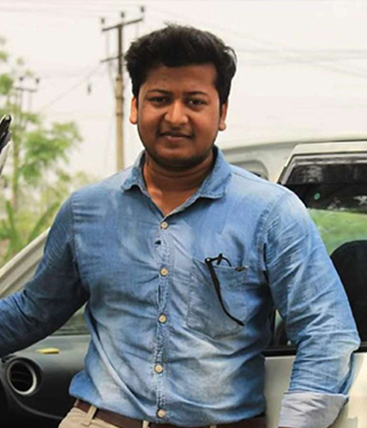 Before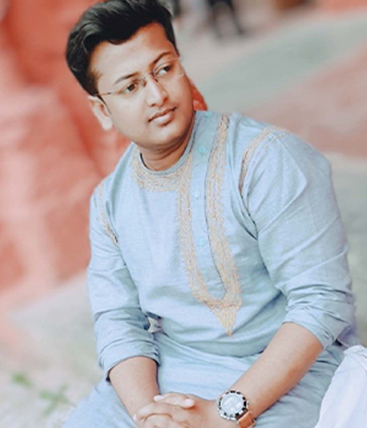 After
OUT OF ENERGY
Self-employed 27-year-old Dibakar routinely felt a lack of energy and stamina in day-to-day life. He weighed 76 kg and led a primarily sedentary life. Even though he realised the importance of a fit and healthy life, he didn't know from where to start and reached a level of hopelessness.
TAKING THE PLUNGE
Due to his weight, Dibakar was increasingly becoming concerned about his health. Besides, all his friends were extremely fit and mostly healthy. He didn't want to be left behind and thought it was too young an age, to become overweight. He did some market research and bought a treadmill from OneFitPlus and also received a complimentary diet and fitness plan.
GRADUAL BEGINNING
Dibakar underwent a thorough telephonic counselling with his registered OneFitPlus dietitian team. Based on the inputs related to his preferences and limitations provided by him, he was given a customized diet and fitness plan, to be followed with complete dedication. Initially, it was difficult for him to remember the prescribed meal timings and eat accordingly, but he soon understood the flow and got used to it.
THE FITNESS REGIME
Dibakar had an erratic eating pattern and a random diet before he came across OneFitPlus. Now he began to understand the importance of meal timings, various nutrients and adequate division of food groups. He slowly adapted to the frequent meal pattern and gained confidence that he can become absolutely healthy. He started walking on the treadmill at a speed of 5 to 5.5 km/h as advised, but slowly he gained stamina, and became comfortable walking at the speed of 10 km/h as well. When he started losing weight, he became even more committed and religiously followed the regimes. He was always in touch with his dietitian and would share all his challenges and difficulties.
"I feel lighter than ever before, with an extra bout of energy in every step I take. Even during the lockdown period, I have managed to follow the regime as I fully understand the value of it. Thank You OneFitPlus for making me realise my dream", said Dibakar.