Why Is It Important To Track Your Fitness Journey?
Personal Trainer Suraj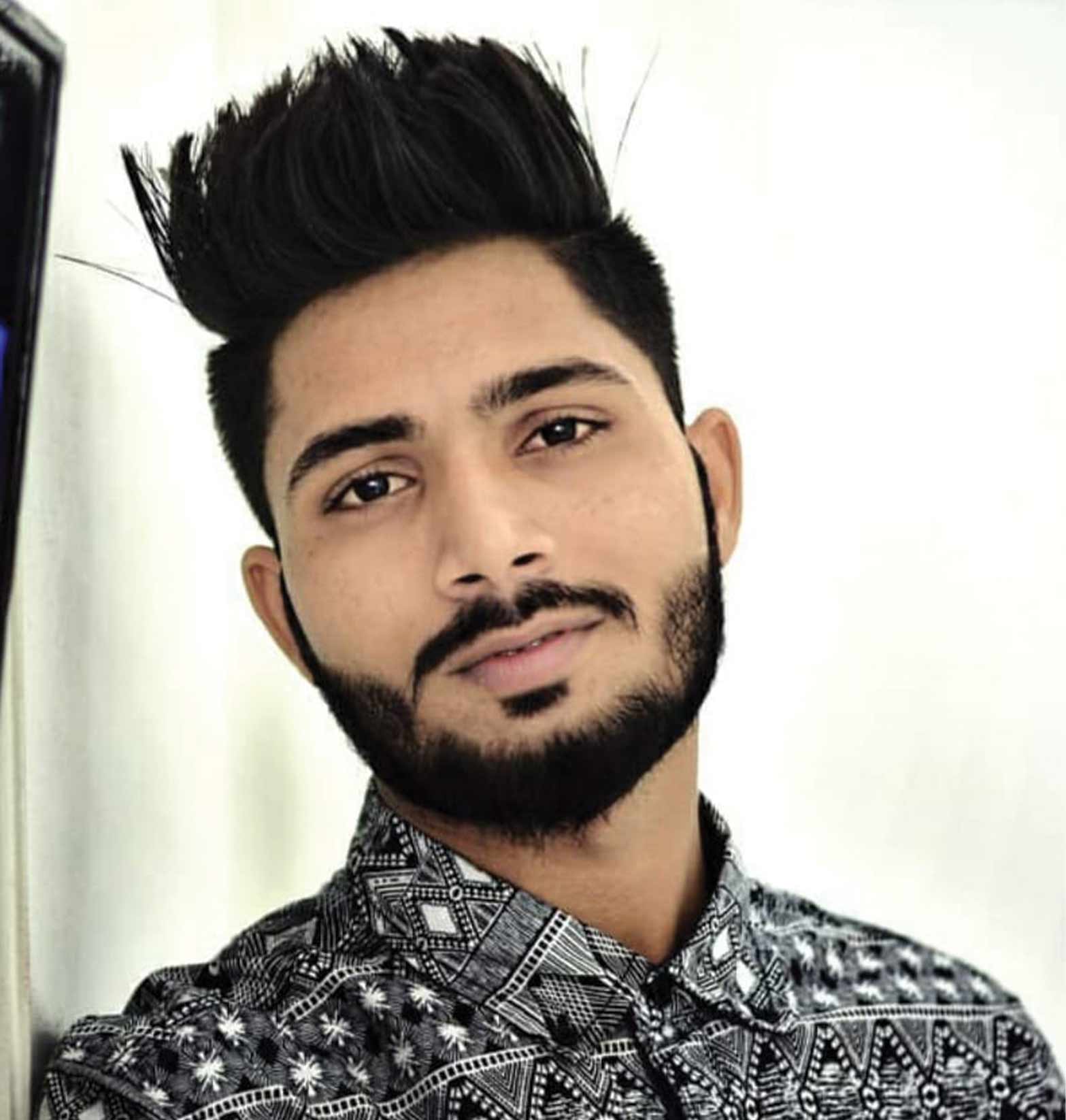 Tracking your progress while trying to get fit can be extremely helpful for staying focused on your journey. You get to monitor your vital stats, such as calories consumed/burnt, heart rate, steps taken, blood pressure, etc., in real-time, enhancing your performance. Reaching your goals and achieving the desired results can become a far more efficient and measurable process with a dependable tracking device such as a fitness band, smartwatch, or app.
KEEPS YOU ACCOUNTABLE
Logging in your daily workout regime in a tracker makes it easy for you to keep a check on your progress. You can find out if you are lagging in your efforts or moving ahead as expected in a few days. The tracker will provide a reality check during your fitness journey and keep you accountable and committed to your goals.
TO PROVIDE REGULAR MOTIVATION
The regular feedback and reminders you get while tracking your daily activities can serve as a tremendous psychological booster. The tracker will constantly measure and analyze your movement, and the updates will motivate you to go further ahead. You will be encouraged to run one km more or lift another kg extra as the promising results from the tracker will keep you pepped up in the journey.
ALLOWS ADJUSTMENTS
Tracking your fitness progress allows you the chance to make adjustments and modifications whenever necessary. You can effectively tweak the workout program if you do not see the results coming in. Also, the tracking enables you to make changes in your eating plan, nudging you to reduce the portion size or increase your water intake depending on your pattern.
HELPS YOU TIMELY ACHIEVE GOALS
As you track your workout, you get a clearly defined idea of how many calories you are spending in your day, which exercise is giving you the best result, and the diet pattern that suits you the most. A measurable, well-structured, and accurate log is like a window through which you can assess your progress and make the required changes to effectively and timely reach your goals.
MAKES YOU CONSCIOUS OF YOUR OVERALL HEALTH
Some modern tracking devices like the Fitplus smartwatch and app let you monitor many more health-related metrics, aside from your steps. You can keep an accurate track of the number of hours you slept or the liters of water you consumed, your blood pressure, heart rate, calorie count, and much more. It will let you have a bigger picture of your overall health and take corrective measures if required.
The OneFitPlus platform provides several convenient and functional devices to keep a tab on your fitness journey. The 4.4 stars rated OneFitPlus App, available on Android & IOS platforms, helps you track your daily workout and compiles all your data in one place. OneFitPlus app can connect with other fitness tracker apps like Apple Health, Fitbit.
The Fitplus Fitness Band can round the clock, track your heart rate, daily steps count, calories burnt, distance covered, sleep cycle and send alerts for alarm, physical inactivity, calls, and SMS. The water-resistant band can sync with our OneFitPlus App, has 14 different sports modes to choose from, and can be worn at all times as you progress along to have a great body and achieve optimum health.
Besides, the Fitplus smart body composition scale tracks not just your body weight but 12-in-1 multi-measurement health data, including BMI, BMR, fat composition, muscle mass, etc.
It doesn't matter whether you want to lose weight or get fit; being able to track your regular activity can be a huge blessing. Digital technology is increasingly becoming affordable and accessible for the masses and has made it very easy for us to stay fit. Take your fitness journey to the next level with the help of new-age tracking products and reap multiple benefits.