Forget The End Goals (For A While) And Just Have Fun
Personal Trainer Mercy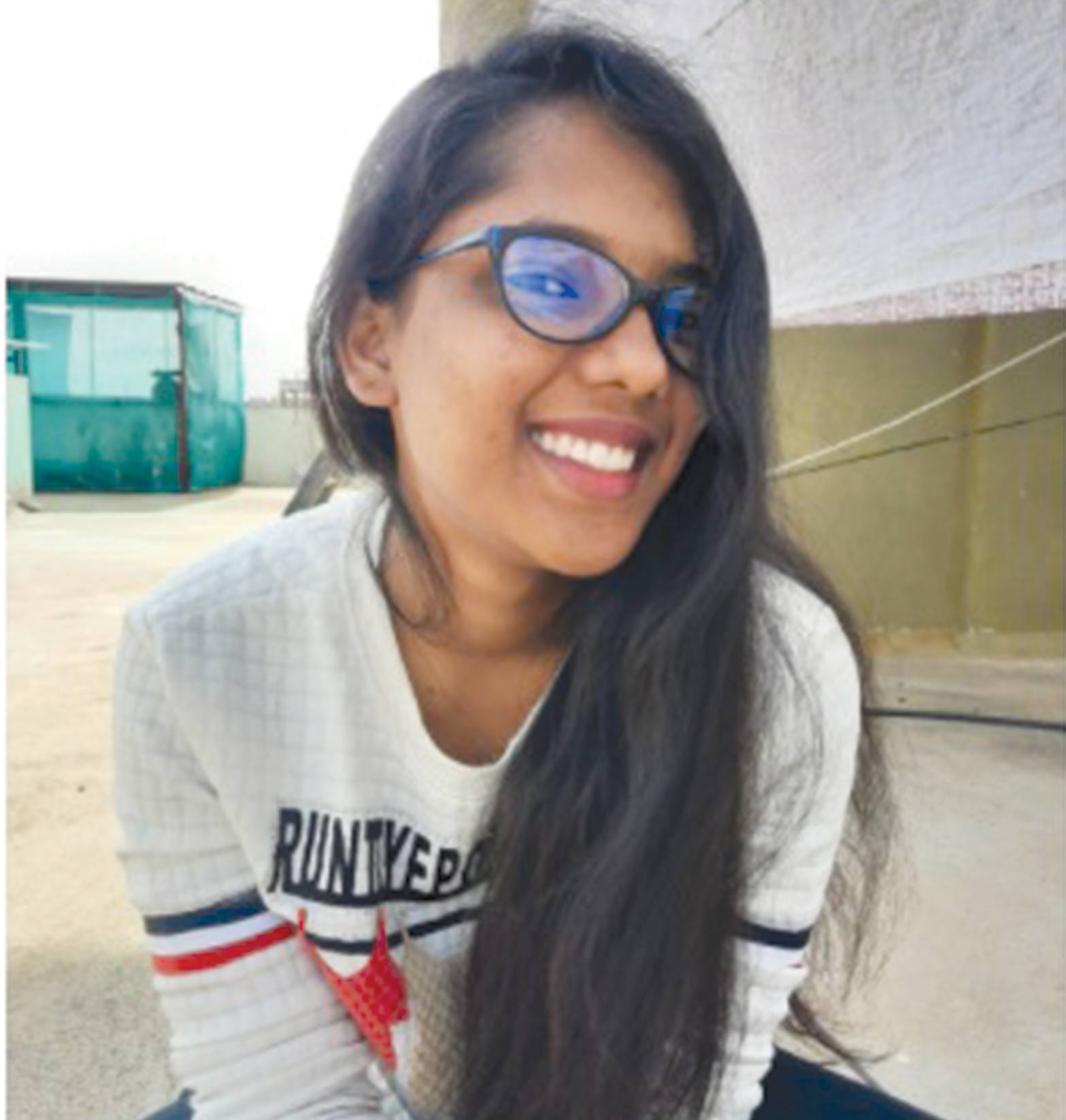 For most people, the term exercise triggers thoughts of a burdensome activity or a painful chore that brings forth tremendous inertia. It's that uncomfortable activity that your rational mind agrees with but your heart roots for another lazy hour before the TV. Getting into a regular fitness regime is the most common New Year resolution but the entire tempo fizzles out in just a few weeks time. We don't like the idea of exercise because we find it monotonous and repetitive. It doesn't fit into the general definition of fun. However, if we are able to make exercise a fun activity, we are sure to incorporate it on a regular basis in our lives. There are several ways to do that.
FIND WAYS TO HAVE FUN - A good way to ensure you are regular with your workouts is to download a good fitness app like OneFitPlus that doesn't just monitor your physical activity but will send you reminders on diet, water intake, calorie count, heart health etc. A regular tab on your overall fitness is sure to spur you towards exercise. A sure shot way to add fun to your exercise routine is to join an online class or session during which you can workout along with a trained instructor on the beats of peppy music and fun conversations. Working out with a friend or family member for company, playing an online game, watching TV or listening to a motivational podcast while exercising are other ways through which you can make exercise a fun activity.
IT'S IMPORTANT TO STAY CONSISTENT - Making exercise a daily habit sure doesn't sound easy with the image of a grueling cardio session in your mind. Add to it a restrictive diet schedule and it's already a doomsday scenario. The best way to beat this mindset is to set realistic goals and reasonable expectations from yourself. Also a great way to maintain a daily schedule is to fix a time that's most convenient for you, for exercise everyday. Set reminders on your mobile phone or voice assistant, so that you don't forget to work out when it's time. Purchasing home exercise equipment, through platforms like OneFitPlus, also makes it rather easy to stay consistent on the path of exercise as you don't have to take extra time out to visit a gym or a neighborhood park.
FOCUS ON SMALL GOALS - So many workout resolutions taper off quickly because there is an expectation to achieve too much, too soon. However, doing too much exercise in the start can lead to burn out and premature quitting. The idea is to first get your body used to exercise as a daily habit through small but steady steps. Instead of one hour, start with 20 minutes of exercise three days a week and then progressively, increase the time duration. Don't get discouraged by setbacks or what you can't accomplish. Even with little exercise and small goals accomplished, your mood and energy level will witness an upswing and soon, the bodily results will start to show.
ENGAGE WITH THE COMMUNITY - When it comes to exercise, many people find it enjoyable and useful to work out in a group. With positive peer pressure, you would be inclined to pursue your goals with more energy and would be unlikely to drop out of a class due to small reasons. You can make new friends if you join a workout club or group in your neighborhood. Engaging with virtual friends who attend the same online class (such as OneFitPlus.Live) as you is also a great idea to foster new friendships and get motivated to work on your fitness goals.
BE KIND TO YOURSELF- You don't have to beat yourself up over an underwhelming performance or a physical stamina that's below your expectations. You need to be kind to yourself and respectful towards your body. Any kind of success in life emanates from a place of self love. Your effort towards improving your physical fitness counts way more than the speed of the result. Stay consistent and learn from your mistakes to get even better in your fitness game.
As much as workout seems like a chore, we can find ingenious ways to have fun while staying on course. As long as you are having fun and accomplishing small goals, you are on the right track. The end goals will also materialize soon and feel like the sweet reward you had been waiting for.